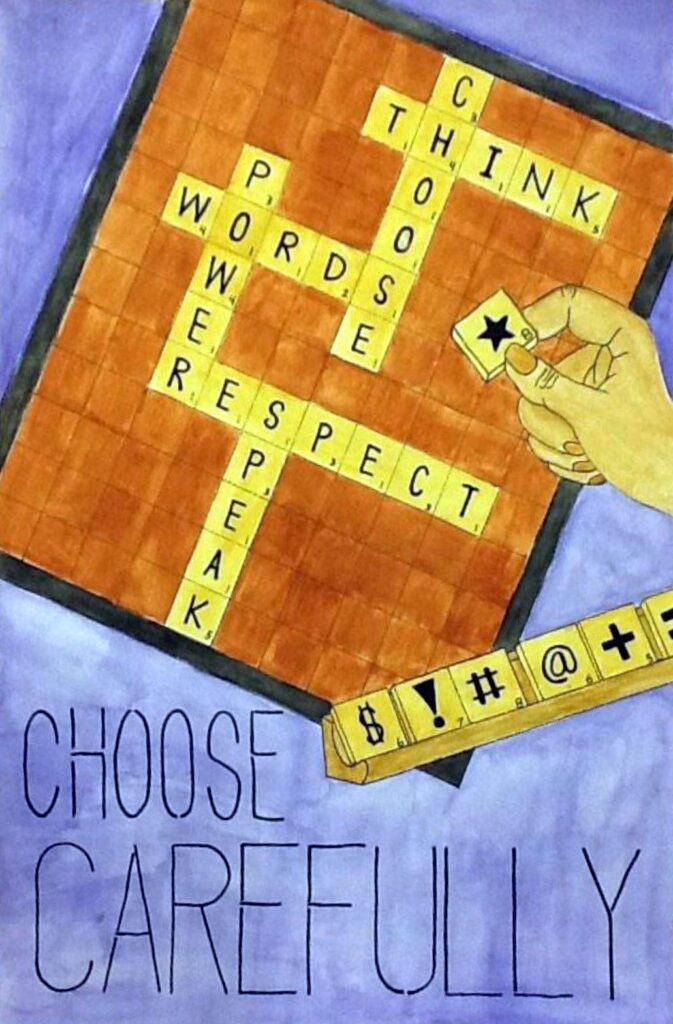 Ultimately, we can keep fighting hate through ongoing development of curriculum and programming that keeps people learning together – and embracing inclusion and justice for all in our diverse schools and society.
All of the organizations contributing lessons to #USvsHate have vast resources to offer! If you sign up for their social media and listservs, you'll get all kinds of resources on an ongoing basis. You can also explore their schoolwide programs and trainings.
First, be sure to sign up with Teaching Tolerance! For curriculum development beyond the #USvsHate lessons, check out the Teaching Tolerance Social Justice Standards, comprised of anchor standards and age-appropriate learning outcomes for K-12 anti-bias work. The standards are divided into four domains—Identity, Diversity, Justice and Action (IDJA). Visit the Student Texts Library, where you can search for texts by domain, topic (ability, bullying, class, gender and sexual identity, immigration, race and ethnicity, religion), grade level and text type.
---
Check out other school-wide campaigns that can help create inclusive and equity-oriented school environments, like these: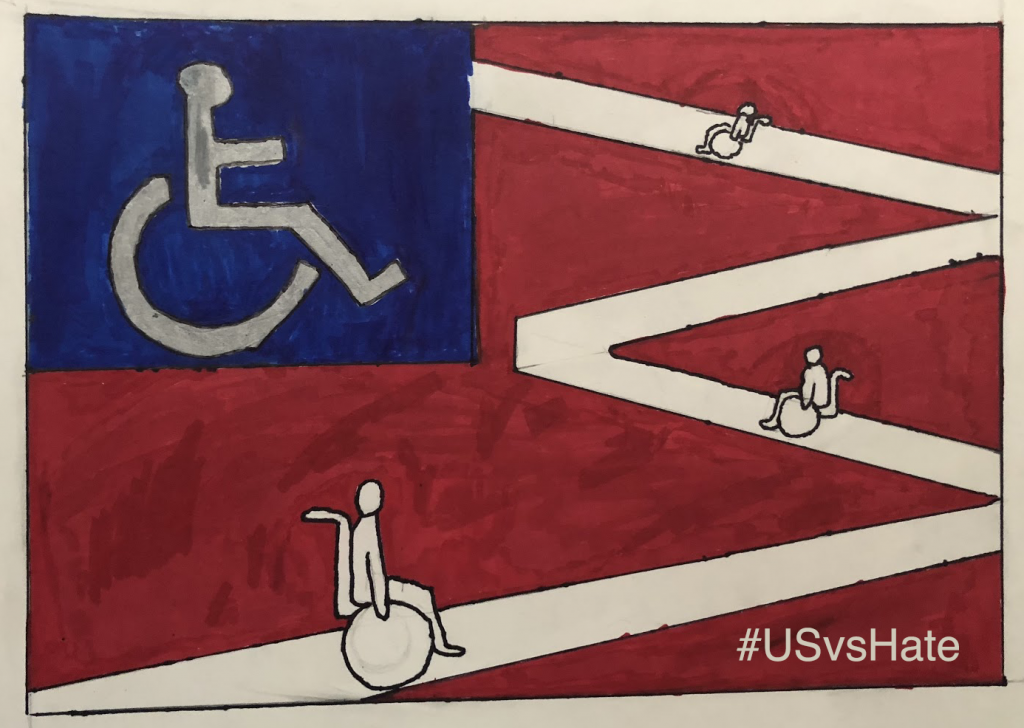 ---